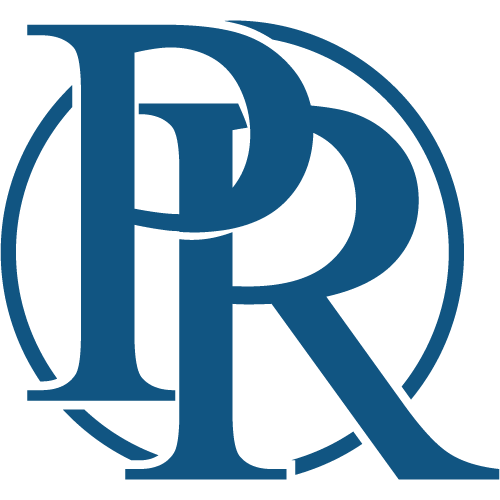 Commercial Roofing in Atlanta, GA

Our free Infrared Moisture Surveys are technologically advanced roofing inspections performed using specialized drones and handheld devices.

The Tramex Dec Scanner is a mobile non-destructive scanner designed for instant surveying of moisture conditions. Providing you with precise reports on how to budget your commercial roofing project.

Save money and time by preserving your roof without tearing off your existing roof. Silicone roof coatings are a great economical option for your commercial roof.
Experience the future of commercial roofing services in three easy steps.
Save money and time.
Call us for a free roof inspection and estimate
Plan for the years to come.
Get a multi-year plan for how to maintain your roof.
Rest assured with a quality roof.
Never worry about leaks again.
Leaky roofs are frustrating for you and costly for your business.
Commercial roof maintenance can be confusing and expensive. Some roofers push for expensive roof replacements too early because they don't take the time to fully inspect your underlying issues.
Our commercial roofing contractors leverage technology like infrared drone scans and moisture maps to pinpoint the trouble areas—at no cost to you. This more reliable reporting gives you a plan for maximizing your roof's value without rushing into a full replacement. We're committed to helping you better understand how to make your roof last without breaking your budget.
Get Your Free Roof Inspection
Get the most value out of your roof.
Contact our commercial roofing team today for a free estimate for your roofing needs.
"As a property manager, you look for someone who you can turn over the work and not worry about it. Parsons Roofing is a team you can trust to get the work done without any issues or hand-holding."
"11 out of 10 stars. Extremely impressed with the Parsons Roofing team. We use a variety of roofers and contractors throughout our portfolio. Parsons Roofing is a best-in-class company from preconstruction services all the way through to the finished product. Highly recommend."
"Mike with Parsons Roofing was absolutely great to work with. I represent a local municipality and we needed gutters and downspouts added to several roofs on city property. I can say without a doubt that Parson's exceeded expectations and provided a quality product at an affordable price. We will continue to use this company for all our roofing and gutter needs in the future."
Stop Gambling With Your Commercial Roof
Are you gambling with a multi-million dollar asset?
It's time to take the blindfold off. Go with a trusted and transparent commercial roofing company like Parsons Roofing Company. Most roofing companies try to sell you a full roof replacement that you may not need. We take the extra steps with our free roofing inspections and cutting-edge technology to deliver you informative reports about your roof.
Call for a Free Inspection:
(678) 756-0224