Commercial Roofing Resources
We put you first and thrive to provide research, reports, and helpful tips along the way.
There are several different types of warranties that roofing contractors offer, but they all have significant differences in what they actually cover.
Read our blog to learn helpful tips and suggestions on how to manage your commercial roofing project.
Knew to commercial roof projects? Check out our frequently asked questions to know what to look for before starting your roofing project.
Resources Empowering Customers
At Parsons Roofing Company, we want our customers to feel empowered to make the best decisions for their commercial roofs. That's why we provide the data and resources necessary to educate and inform our customers and partners.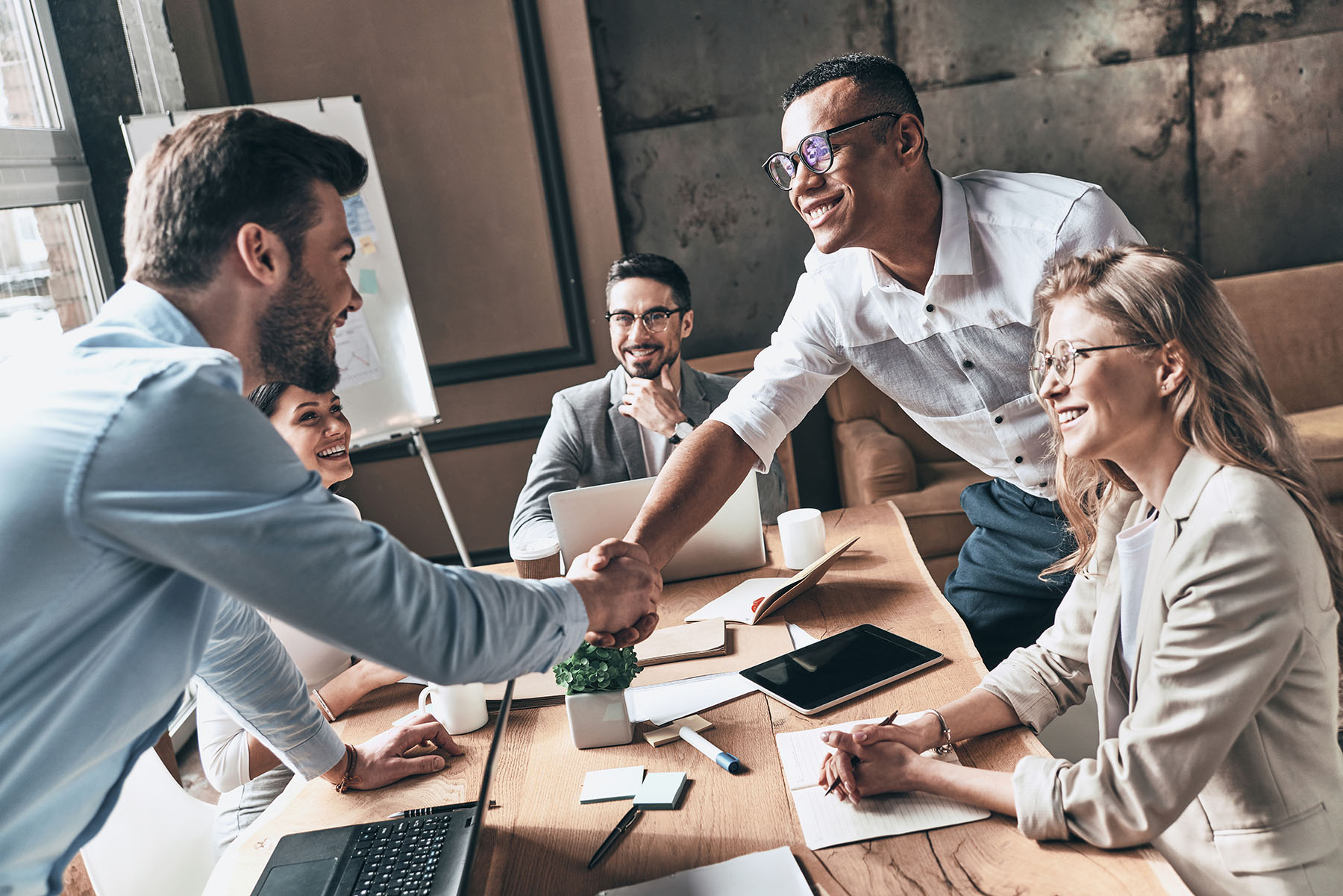 Commercial Roofing Glossary
View our Glossary to learn roofing terms commonly used throughout the roofing industry.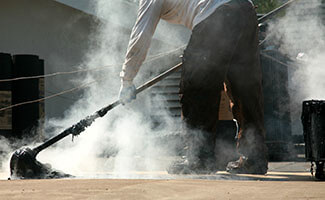 What Is A Built-Up Roof System?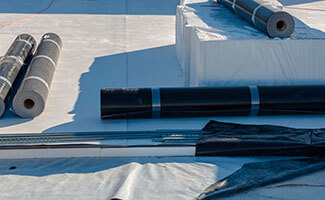 TPO Vs Silicone : Best For Commercial Roofs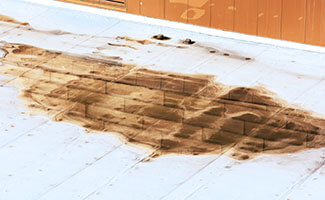 Ponding Water : #1 Best Solutions For Commercial Roofs
On many commercial flat roofs, water doesn't properly drain off the roof.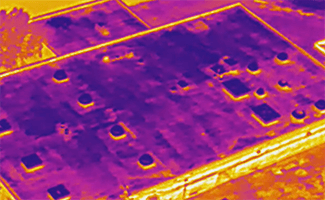 Why Infrared Commercial Roof Inspection?
The age of technology has advanced business and effective problem-solving in a way that is best described as immeasurable.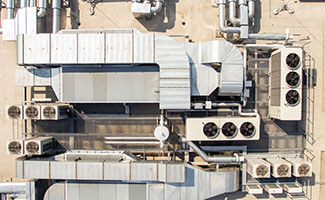 Why Commercial Roof Walk Pads?
Your commercial roof will be a host of a number of added structures. HVAC units, for example, are common structures that require frequent maintenance and servicing.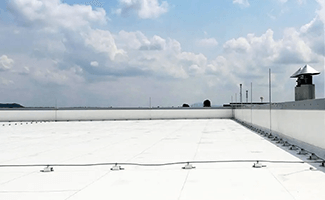 TPO Or PVC Commercial Roof