Top-Quality Commercial Roof Coating
Complete roof replacement is no longer the only option when it comes to repairing leaking commercial roofs. More and more business and property owners extend the lives of their roofs with silicone commercial roof coating systems. Coating applications do more than extend the life of your roof, they provide huge energy savings too.
Commercial Roof Coating: Industry Leaders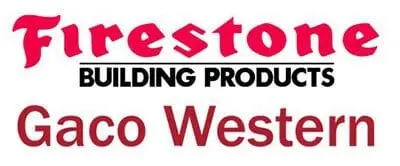 Gaco Western is an industry-leading manufacturer of roof coatings with experience spanning over six decades. Gaco has developed a solvent-free silicone coating that has created a cost-effective alternative to roof replacement. The 100% silicone coating is applied to flat or low-sloped roofs, providing protection from standing pooled water, extreme temperatures, and weathering due to UV exposure.
Commercial Roof Coating: How It Works, Durability, Warranty & Savings
These products can be applied to virtually any existing roof to create a durable, glossy, seamless membrane that seals and protects against permanent ponding water, ultraviolet light, and severe weather. By applying a coating, you not only extend the life of your roof, but also avoid the need for a time-consuming and costly roof tear-off.
Gaco Western stands behind its products. They offer a 50-year limited warranty on their silicone coating while competing brands offer 5 to 10-year warranties. Gaco Silicone Roof Coatings will outperform all other coatings, including acrylics, urethanes, asphalt, and Hypalon®.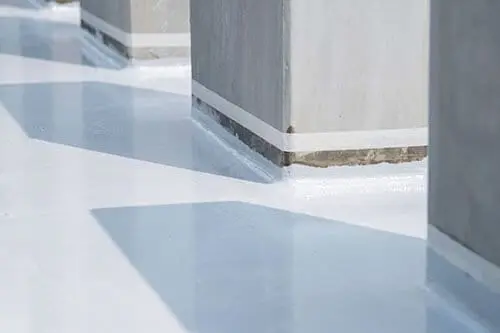 Gaco has already issued roof warranties for over 100 million square feet of roofs. The GacoFlex S2000 Silicone Coating 5-Year Energy Star Warranty guarantees S2000 will maintain an aged Energy Star rating for a minimum of 5 years – even over asphalt roofs.
Contact us today to learn more about how your commercial roof can benefit from a roof coating.