From Hardware Supply Store to the Best Commercial Roofing Company – Parsons Roofing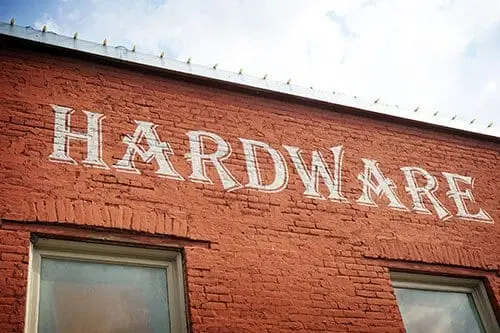 The Parsons Roofing Company story began almost 100 years ago with Calvin Parsons, great-grandfather of present-day owner, Jay Thornton. Calvin and his wife Kate inherited her father's general store that began in 1876 as a single trading post outside of Lawrenceville.
Through hard work and excellent customer service, the family expanded the business and opened several more stores throughout North Georgia.
Thriving During the Great Depression
Even during the Great Depression, the Parsons stores thrived selling everything an agricultural community needed. From groceries, clothing, and dry goods to hardware and building materials, Parsons sold it all.
In the 1960s, the building supply division moved to a separate location south of downtown Duluth and was operated by Jay Thornton's grandfather. One of the Duluth location's mainstays was selling roofing products.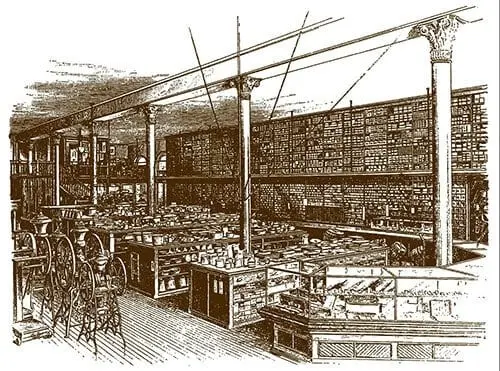 Parsons Roofing – Present-day Commercial Roofing Contractor
Present-day Parsons Roofing Company no longer sells roofing products, but instead focuses on the installation, repair, and restoration of commercial roofs. The company is owned and operated by Jay Thornton, a fifth-generation member of the Parsons Family.
There are still two Parsons stores operating today, both owned by fourth-generation members of the Parsons family. One is in Suwanee on Peachtree Industrial Boulevard and the other in Cumming, Georgia in the Lakeland Plaza.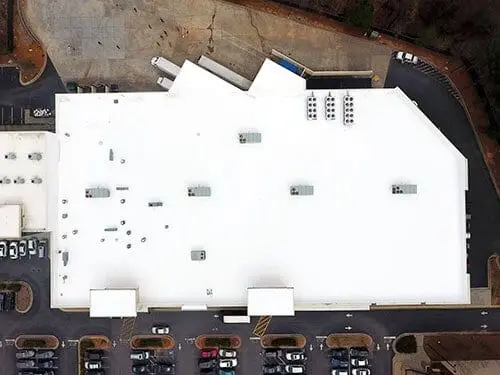 Parsons Roofing – Spirit of Excellence and Entrepreneurship
Today, Parsons Roofing Company accepts jobs across the South East, serving as a commercial roofing consultant for commercial roof repairs, restoration, and replacement.
The present-day owners and operators still carry with them the spirit of excellence and entrepreneurship that began with the Parsons stores more than a century ago.
"I started this company with a strong belief that consumers need a roofer they can trust. Before I started Parsons Roofing, I had worked in the roofing industry for years and was disheartened. Every company I worked for cared about money first and the customer second. I felt that it should be the opposite. I believe that if you are honest and take care of the customer first, everything else will fall into place. So that's what we've built our business on here at Parsons. As our customer, you'll feel the trust and respect for your needs from us right away."


Jay Thornton
Founder, Parsons Roofing Company